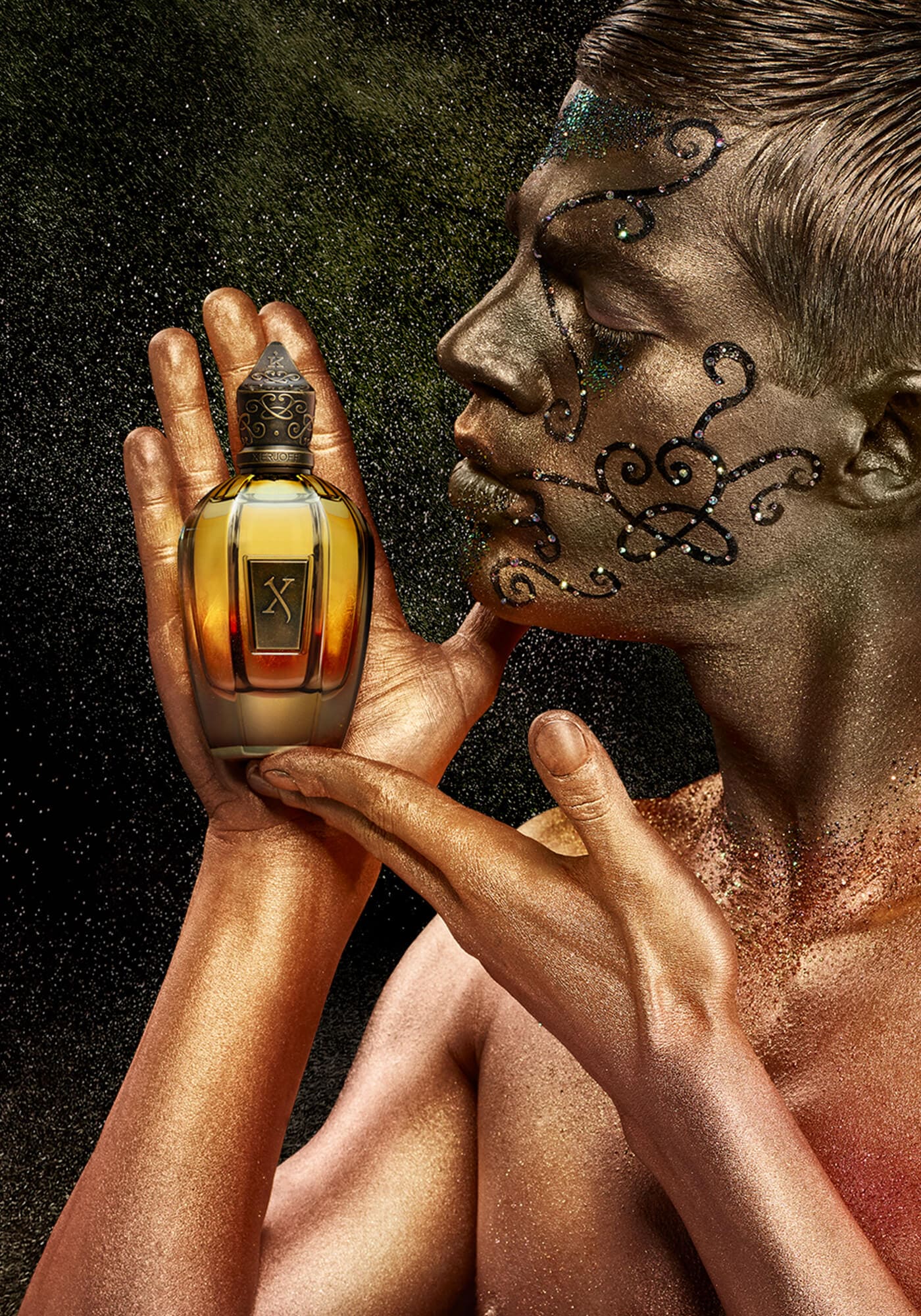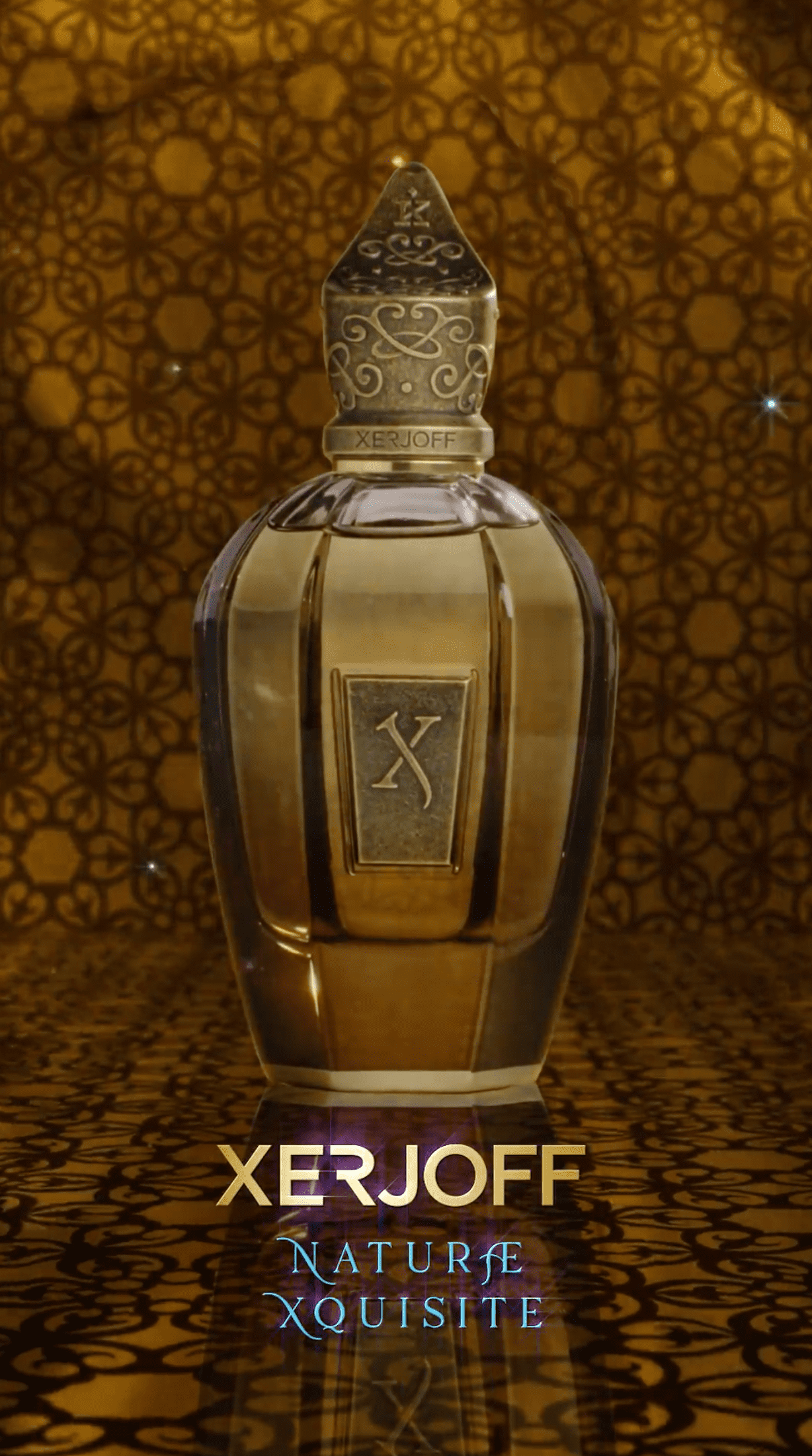 ALCHEMY IS AN INFLUENTIAL PHILOSOPHICAL TRADITIONAL FROM ANTIQUITY. THE MAGIC SENSE OF TRANSFORMATION.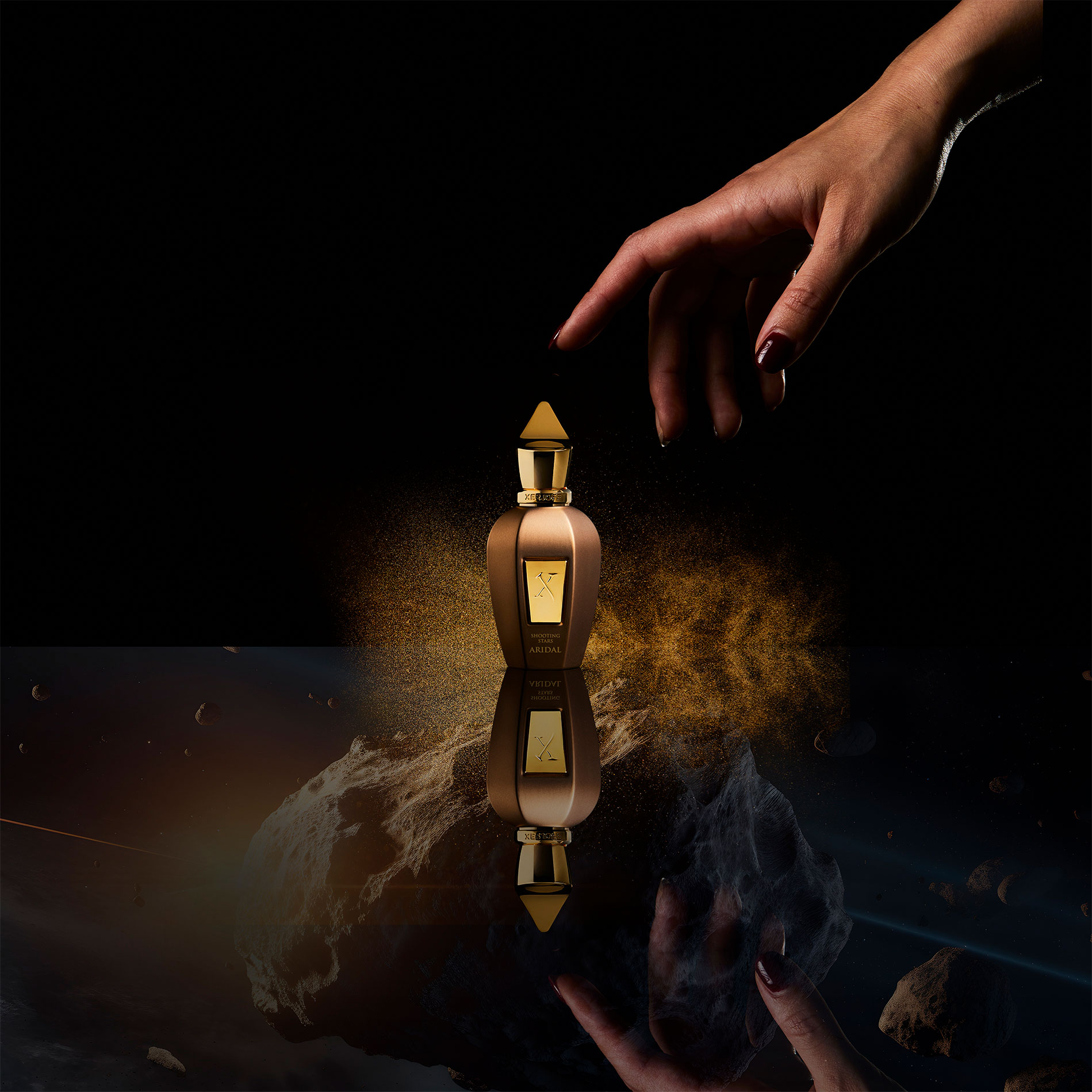 A DUSTY, DREAMLIKE SCENT AWAITING TO BE DISCOVERED. 
BACK IN STOCK
15 ml. EXCLUSIVE COLLECTION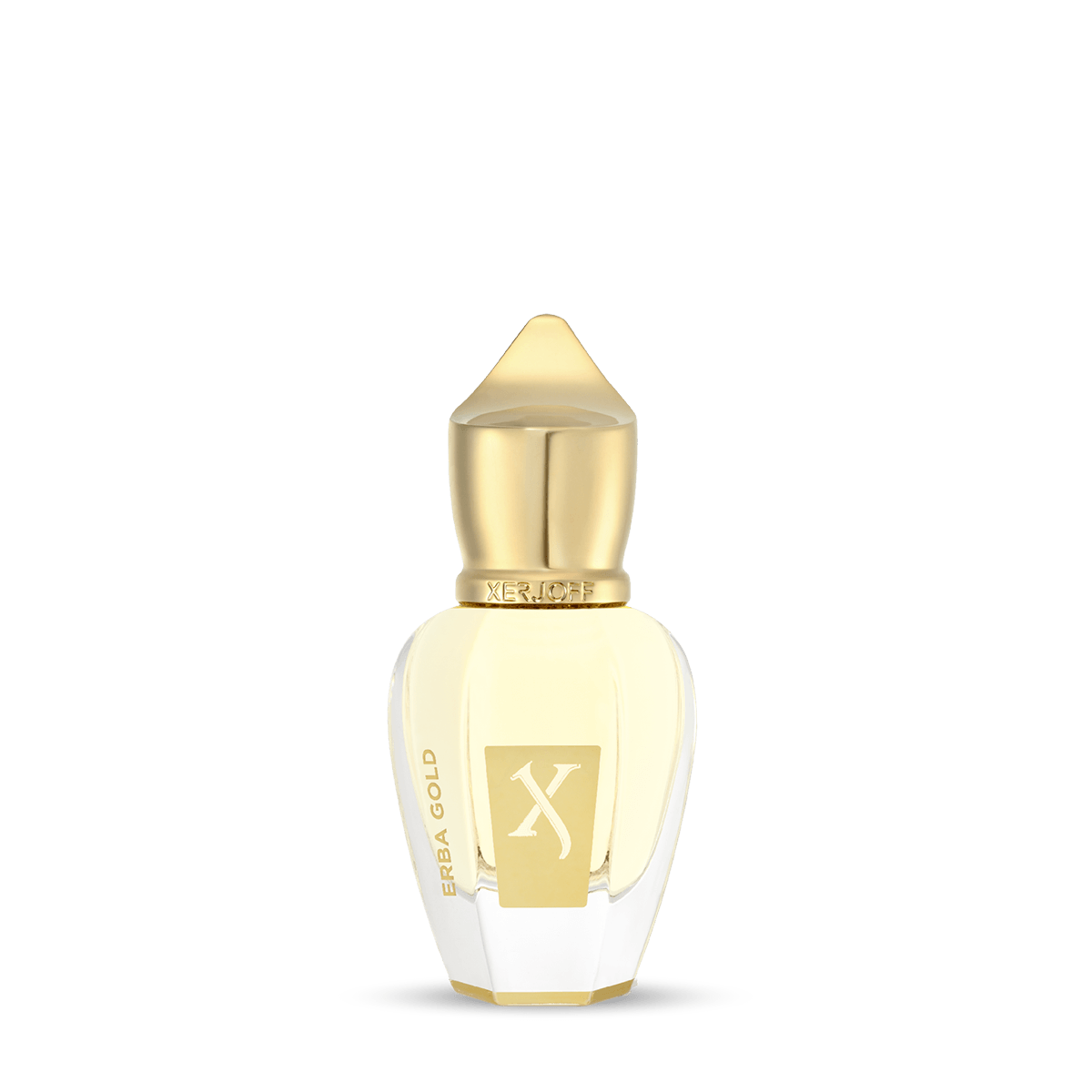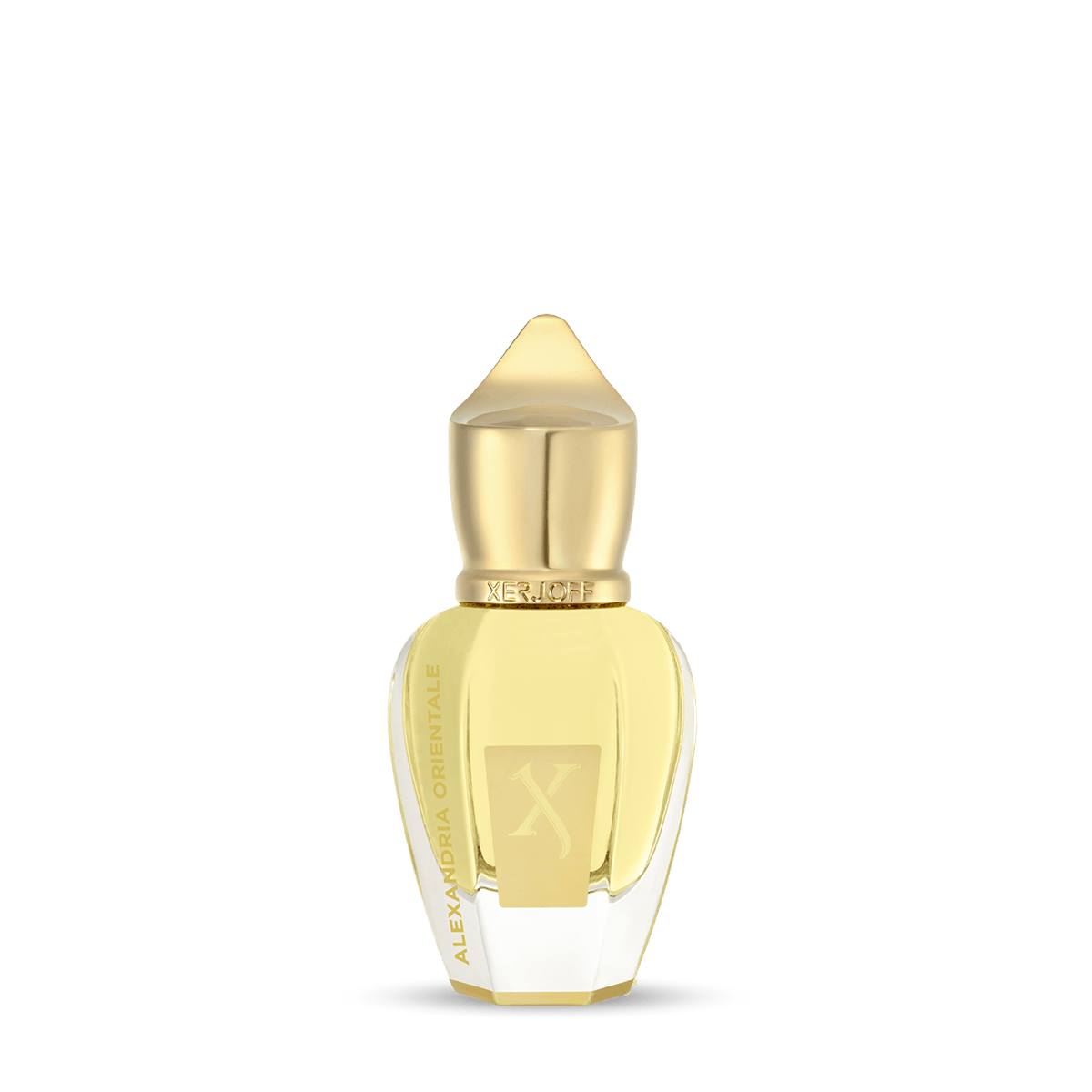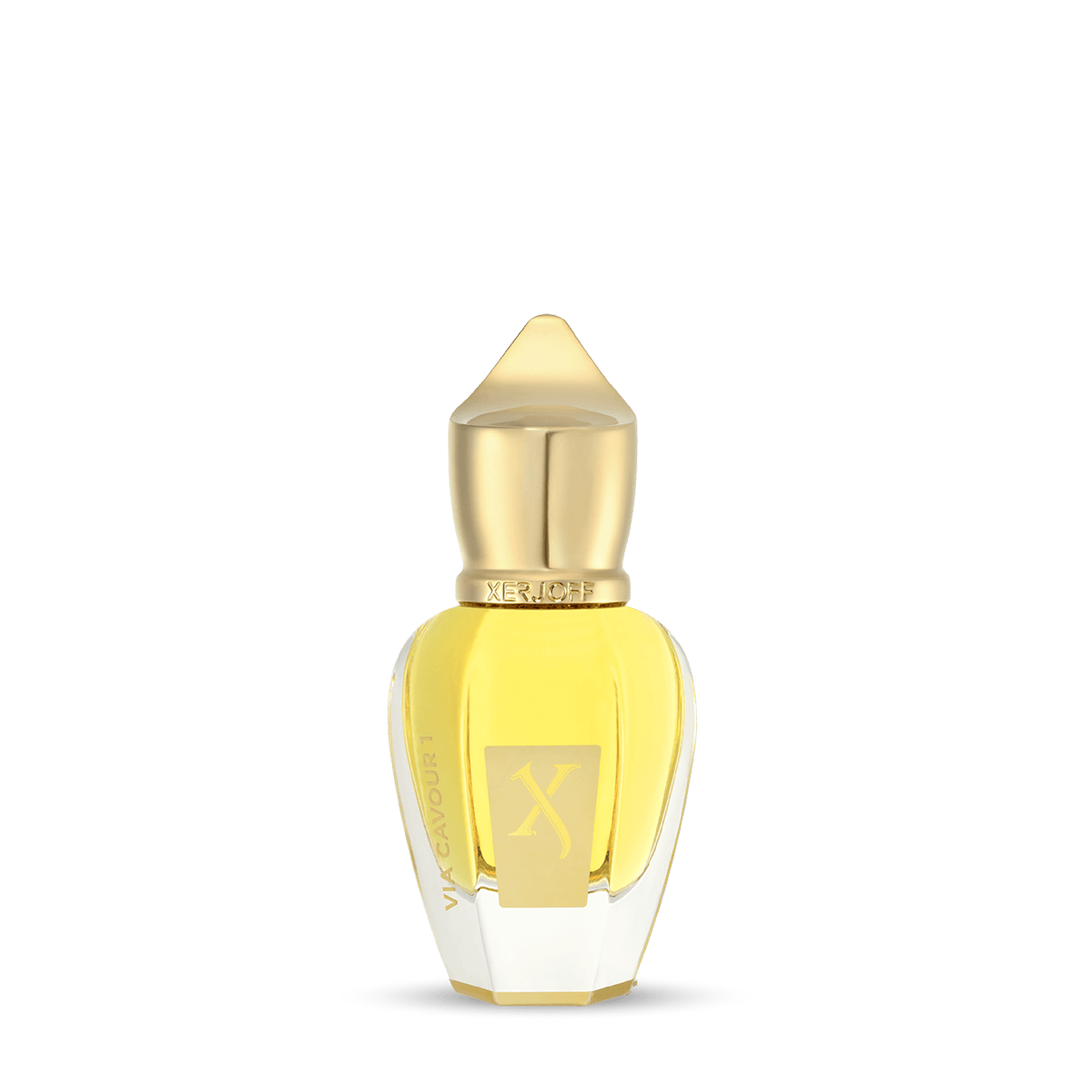 Little luxuries to take on your travels. You can now explore the latest 15ml perfumes, taken from our Exclusive collection, which are now available for a limited time only to use in the creation of your Personal Discovery Set.
Customisable mix and match sets comprising three compact perfumes in your unique set, available exclusively online, our mix and match functionality allows you to select three pocket-sized perfumes from a limited choice of perfumes with the Personal Discovery Set.
Sample Kit by Xerjoff is a service, which allows you to discover more  perfumes  from the Xerjoff portfolio. Add up to four samples of your choice to the kit configurator, try them in the comfort of your home.
Xerjoff was launched by Sergio Momo and Dominique Salvo with the aim of blending the most luxurious materials to complement the most affluent global lifestyles.
As enriching as what lays inside them, each Xerjoff perfume bottle is a jewel to be cherished, a creation of artistic glassware in deluxe packaging that holds the rare and refined ingredients which ignite unique olfactory dimensions.
Casamorati is a collection of vintage perfumes by Xerjoff Group S.p.A., inspired by the ancient art of Italian perfumery.
The brand recreates the history of the glorious house of perfumes founded by Claudio Casamorati in Italy in the 19th century, with the intention of safeguarding the historical and artistic heritage of the glamorous Art Nouveau era.