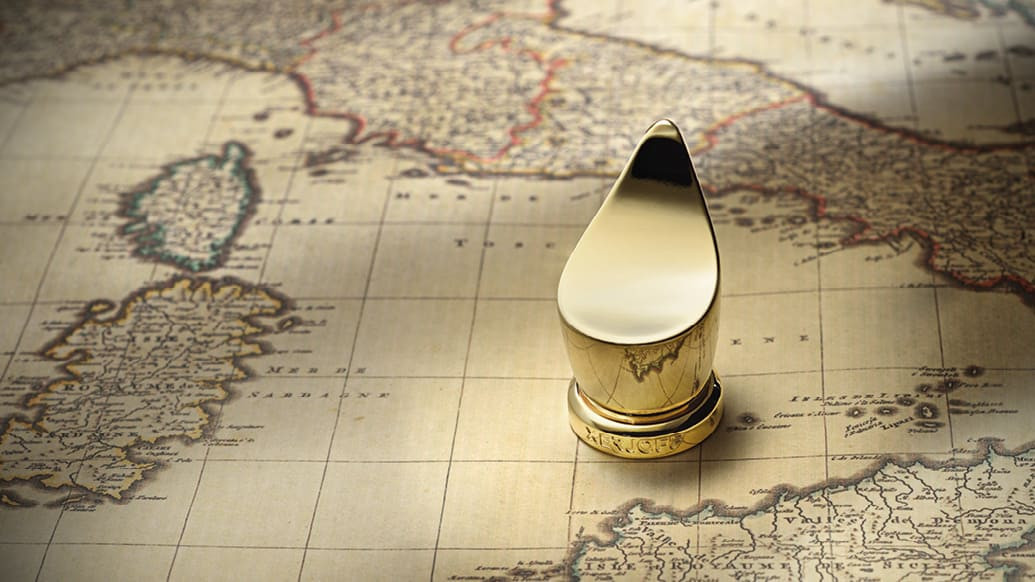 The true essence of   Made in Italy     is unveiled in Xerjoff's XJ 1861 collection.
A concept that was born to mark the 150th anniversary of the unification of Italy, this collection tells the story of poets, saints and seafarers. Sun-soaked citruses, outdoor living and romanticism enrapture each  scent which ignites a unique journey into the discovery of Italian history and heritage.
An exploration of excellence embedded in Italian culture, this collection inspires and awakens new emotions. The XJ 1861 collection pays homage to the grandeur and glamour of our country, emulating the dignity and regal atmosphere of historic Italy.