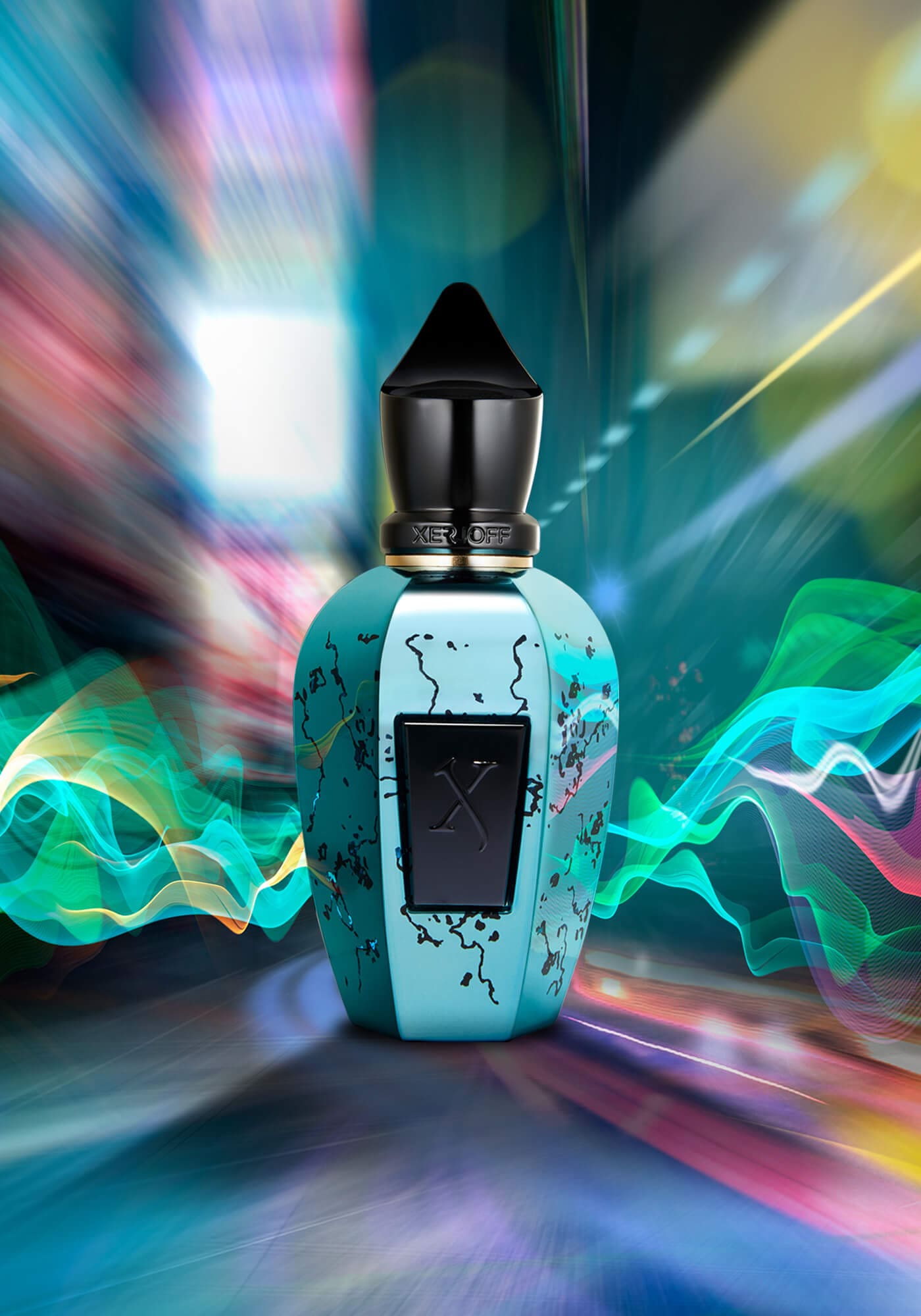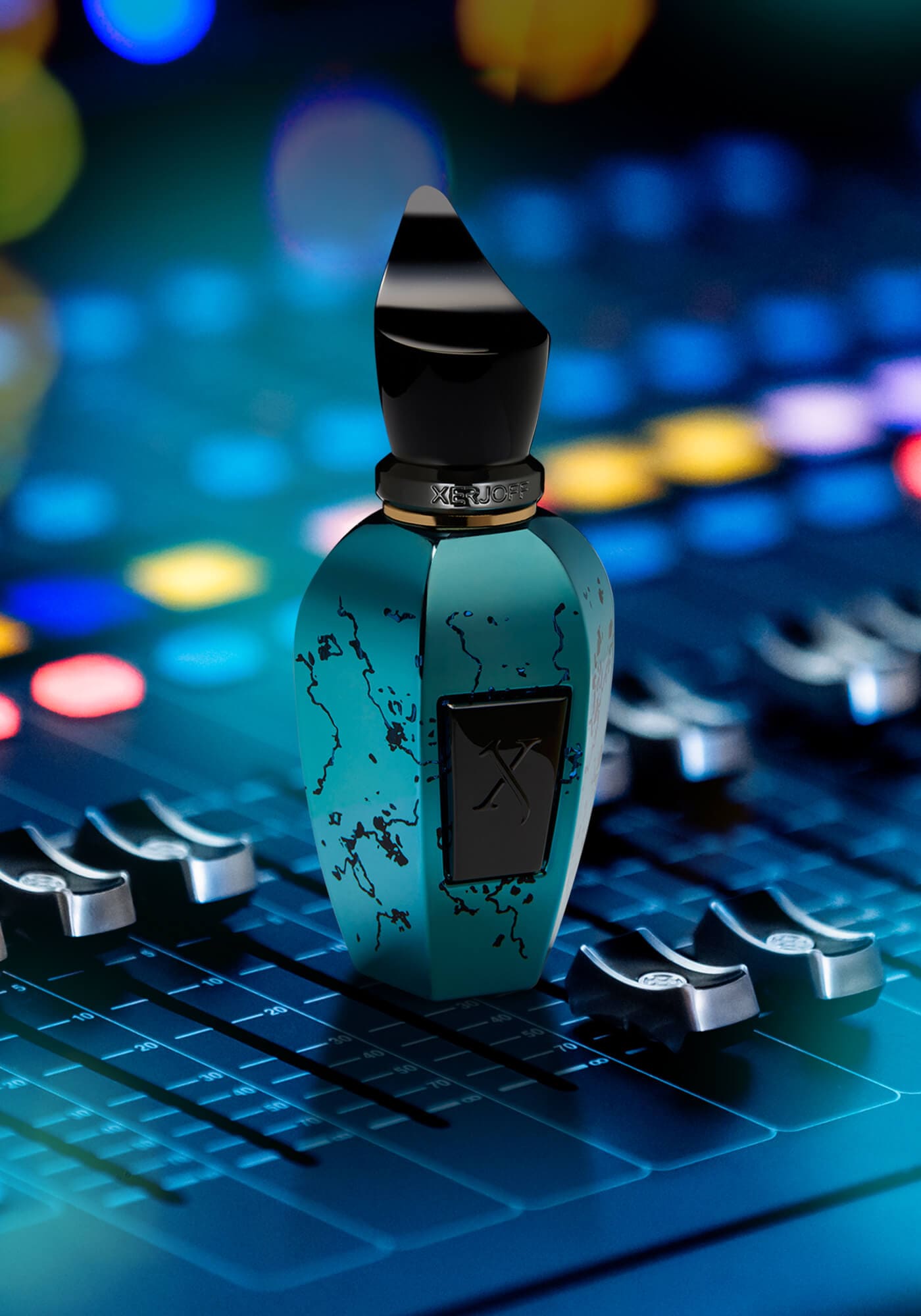 A NEW REALM REVEALS ITSELF BETWEEN THE NOTES OF SOUND AND SCENT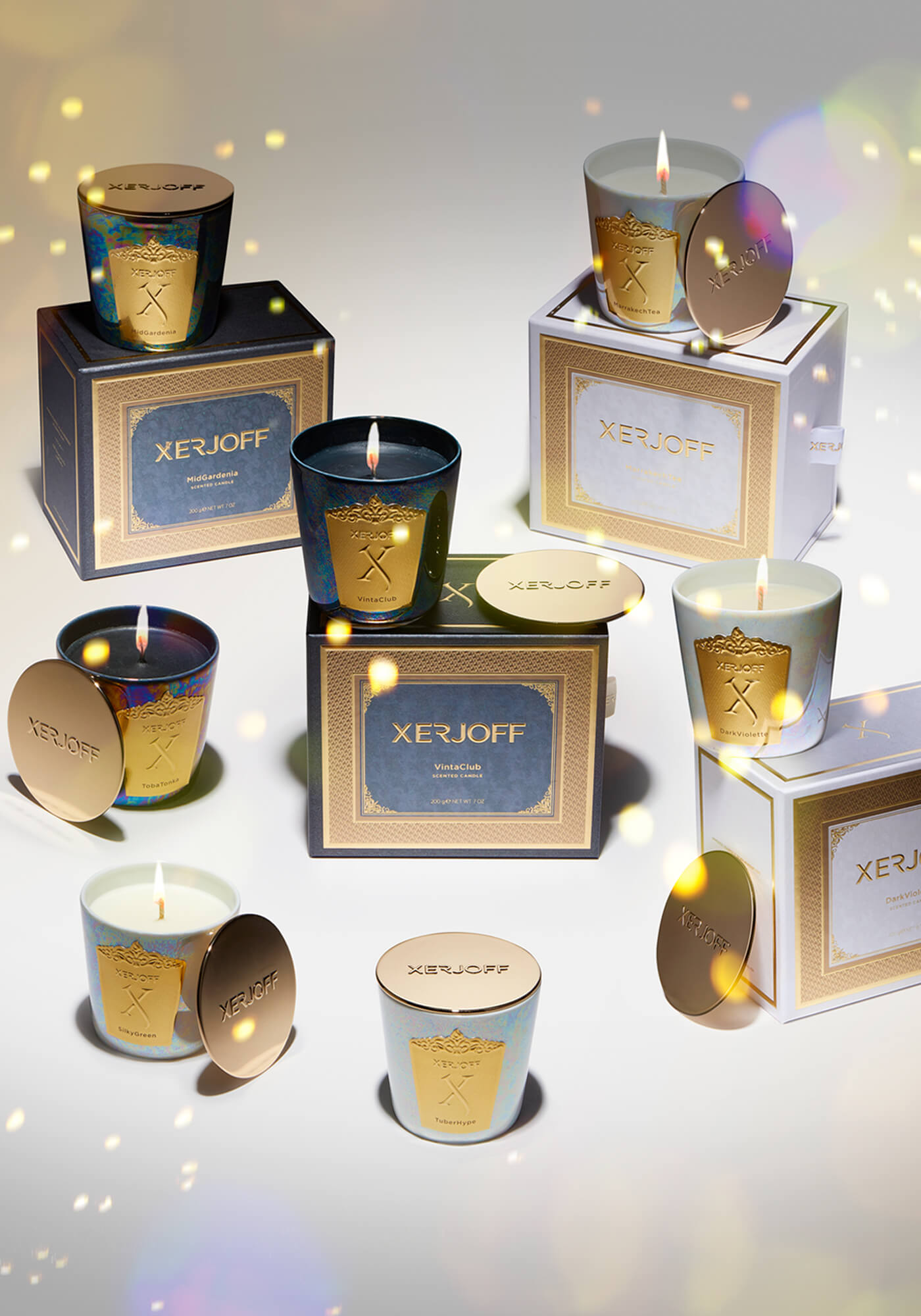 Expand your olfactory experience and embellish the ambiance with Xerjoff's luxurious candle collection.
Sample Kit by Xerjoff is a service, which allows you to discover more perfumes from the Xerjoff portfolio. Add up to four samples of your choice to the kit configurator, try them in the comfort of your home.
Xerjoff was launched by Sergio Momo and Dominique Salvo with the aim of blending the most luxurious materials to complement the most affluent global lifestyles.
As enriching as what lays inside them, each Xerjoff perfume bottle is a jewel to be cherished, a creation of artistic glassware in deluxe packaging that holds the rare and refined ingredients which ignite unique olfactory dimensions.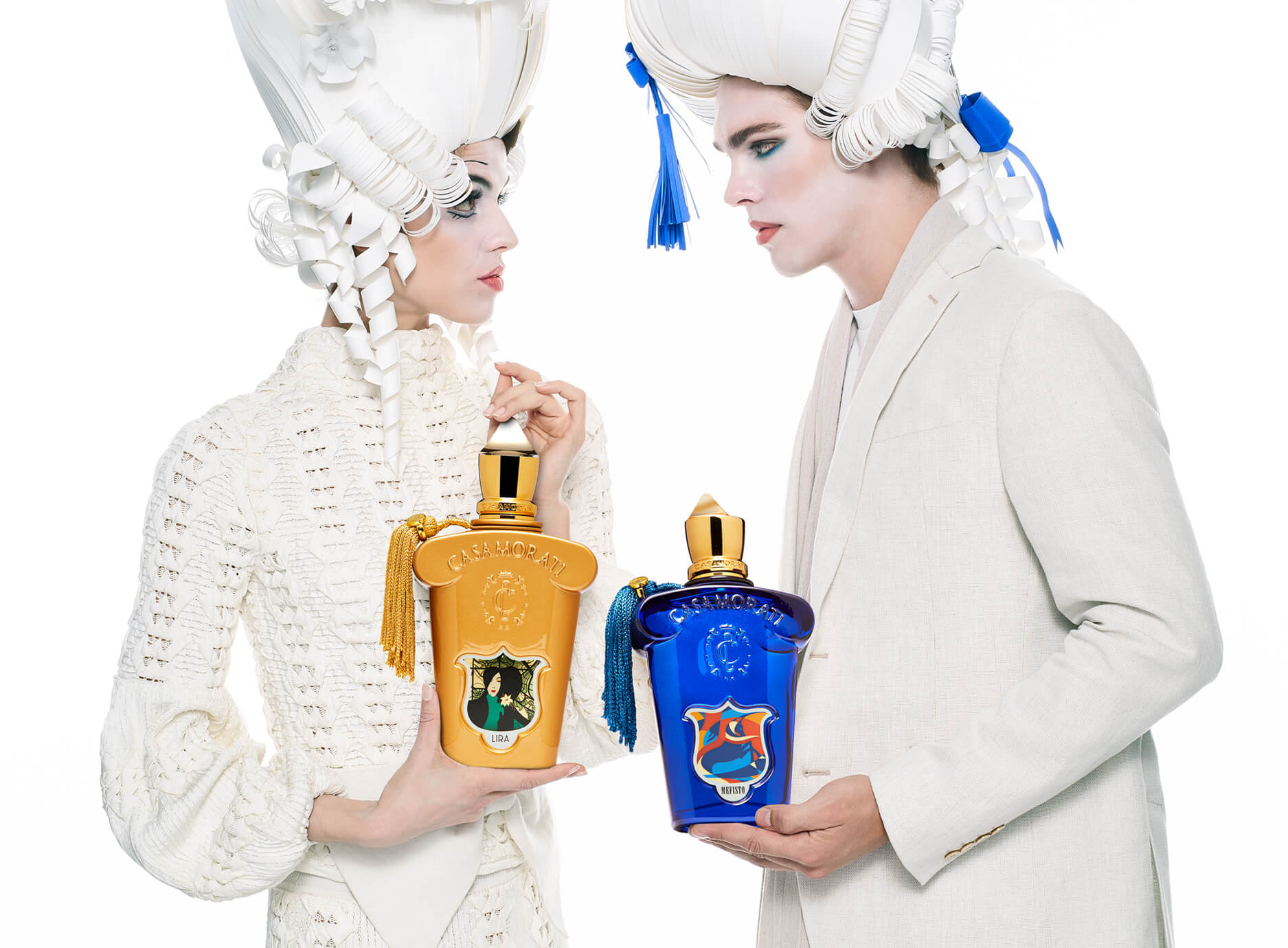 Casamorati is a collection of vintage perfumes by Xerjoff Group S.p.A., inspired by the ancient art of Italian perfumery.
The brand recreates the history of the glorious house of perfumes founded by Claudio Casamorati in Italy in the 19th century, with the intention of safeguarding the historical and artistic heritage of the glamorous Art Nouveau era.