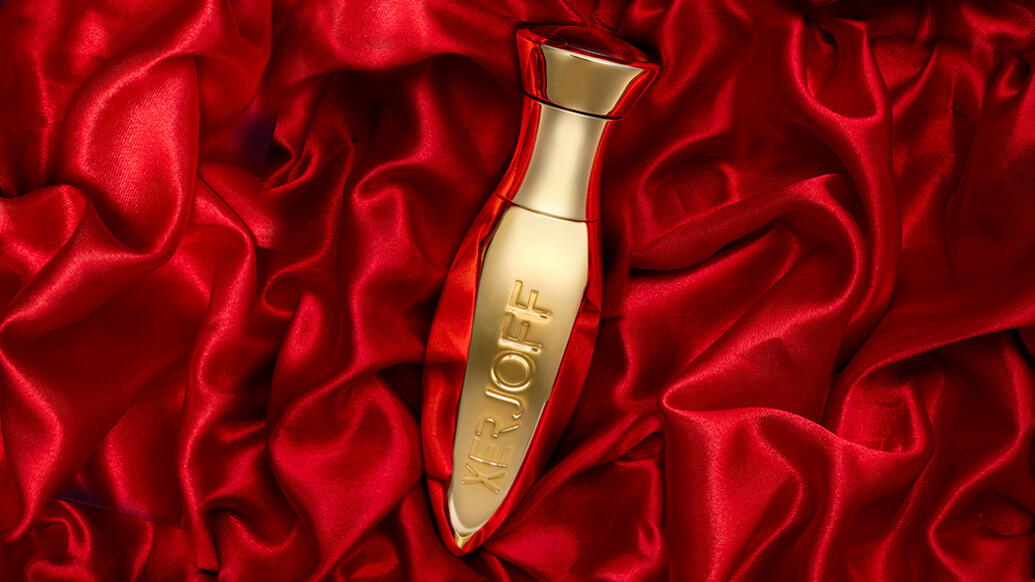 The sacred aura of precious perfumed blends are encased in breathtakingly beautiful Amphorae with the new and Limited Collection, Amphorae by Xerjoff.
In antiquity, Amphorae were used to carry only the most prestigious contents.
In this collection, precious attar oils and rare, aged ouds are delicately delivered to the beholder in their own captivating Amphorae.
Each adorned with, and connected to, the energy of a semiprecious stone on the cap.
Exquisitely blended, the rare and refined oils in this collection of six attar oils captivate the soul and the senses in just a few, precious drops.
Each Xerjoff Amphorae contains 6ml of pure attar oil and comes with a half tola refill of the same attar.
Should you wish to purchase a different oil, after buying an Amphora you can order a different oil of your choice to insert into your Amphorae. To see all REFILLSplease LOG-IN first.