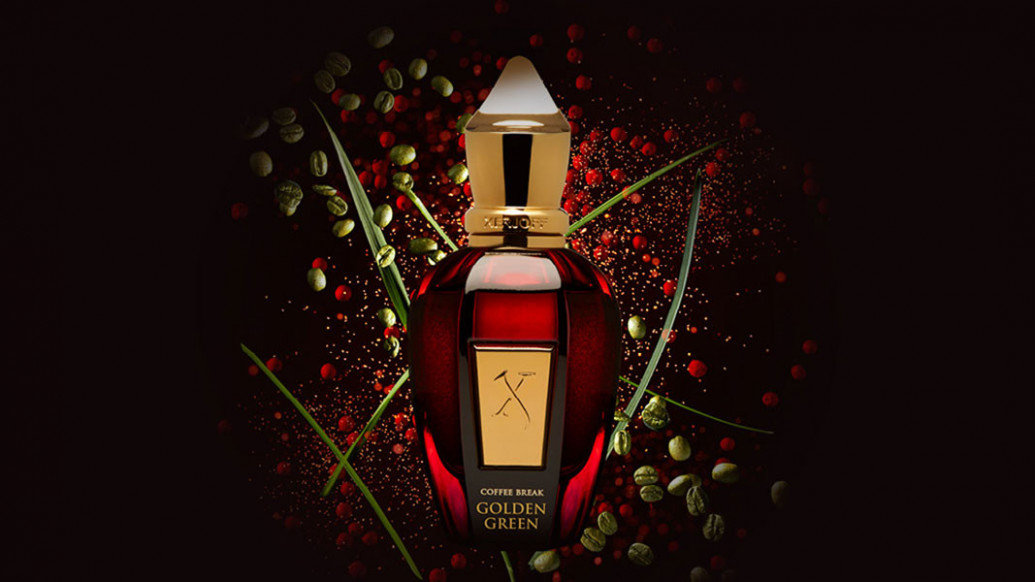 Coffee Break is a collection taking its inspiration from the intriguing, century-long history of the international coffee trade.
Journeying across the Mediterranean Sea and making its way to Italy in the 16th century, coffee quickly established itself as a required ritual.
This collection from Xerjoff pays homage to the aromatic traces of the countries and places that have influenced the elixir, creating an olfactory memory one won't forget.
Bitter coffee was an experience once known as a "spiritual intoxication" and a similar sensory reality is born with each parfum from this collection.