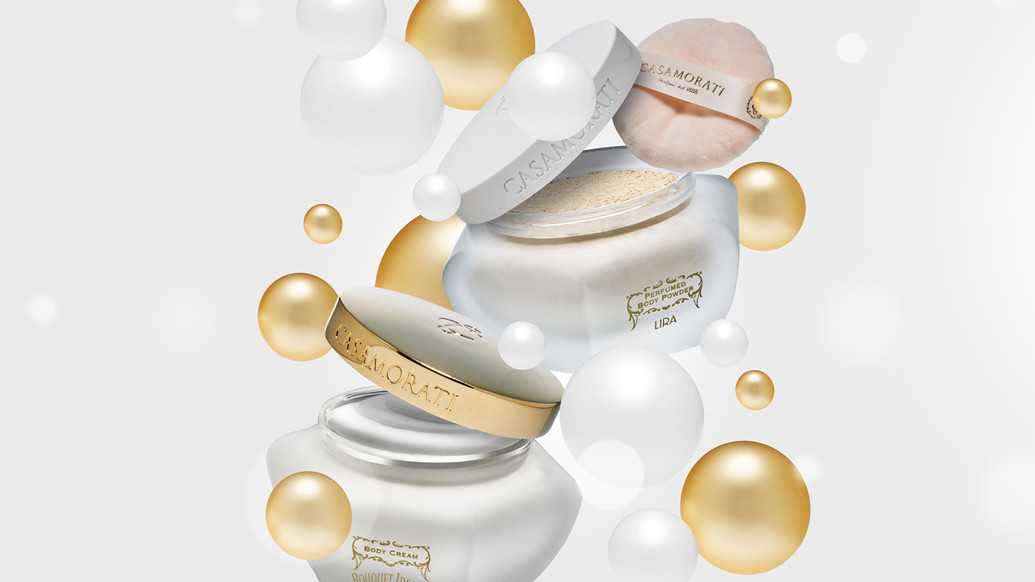 Bask in nature's excellence while nourishing the skin and enticing the senses with the Bath and Body collection, including an array of perfumed products from the Xerjoff and Casamorati collections.
Radiance and luxury become part of your daily self-care routine, allowing the sumptuous scents you adore to linger for longer, while treating the body to pure pleasure.
Sorry for the inconvenience.
Search again what you are looking for